There are several ways you can make a difference. Contact us today, and we'll help you find the giving option that's right for you.
You can designate your gifts to areas that are the most meaningful to you. There are many needs at the Hospital and Albrechtsen Research Centre, and your gift of any size will make an important difference.
While every gift does a lot of good, consider making an undesignated donation. The Foundation will help the Hospital and our researchers be as nimble and responsive as possible to the needs and opportunities of the day.
---

Make every month count!
Join a dedicated group of donors who provide ongoing, reliable support to the thousands of patients who depend on us 12 months of the year! Your donations are processed automatically each month, and you'll receive one consolidated tax receipt annually.
This kind of ongoing, reliable support is always in high demand, as every month the Hospital performs more than 700 surgeries, provides more than 140 cardiac procedures, and delivers nearly 500 newborns.
Contact us today to become a monthly donor.
---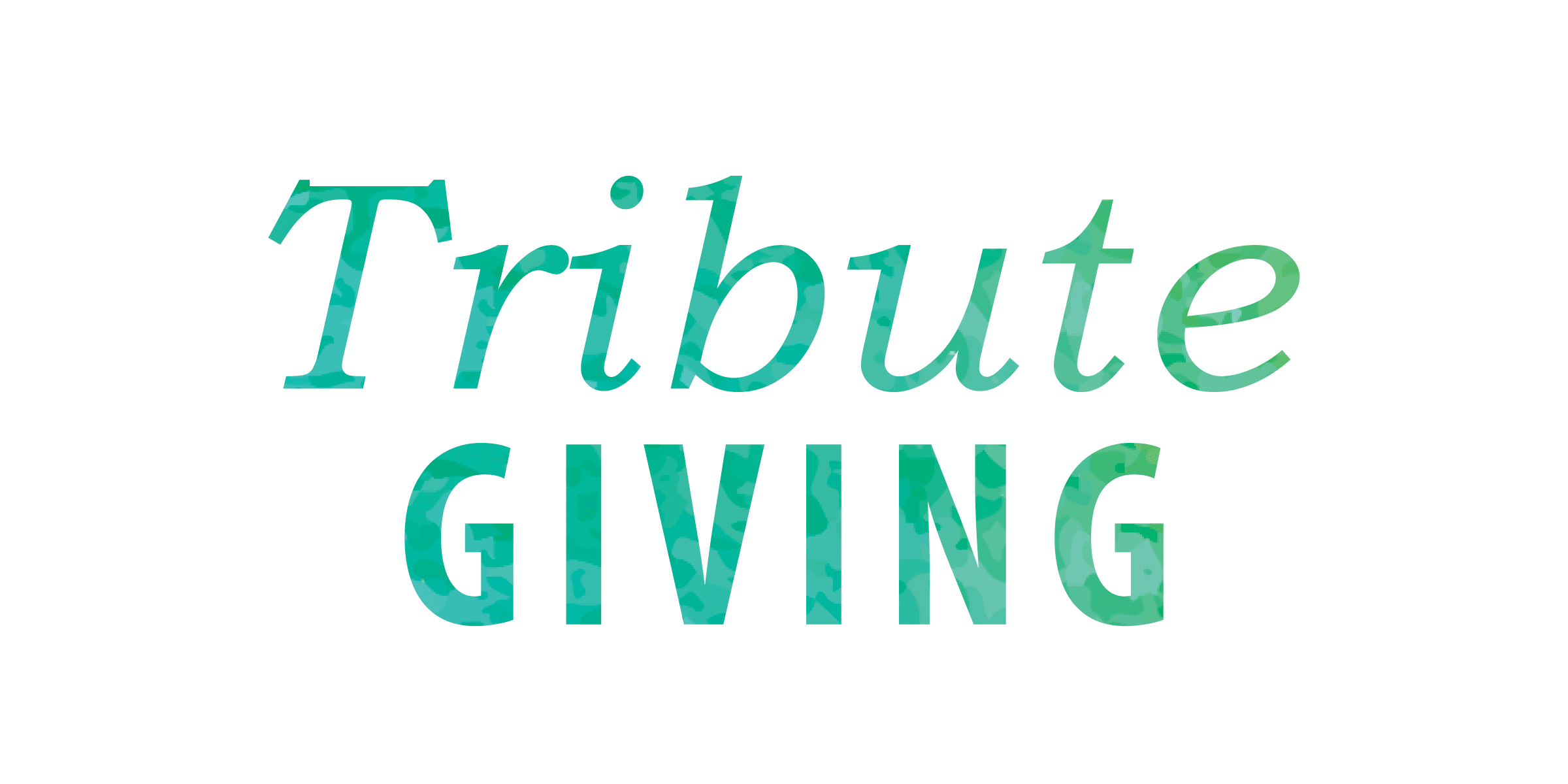 Give in memory and in celebration
Celebrate milestones and remember your loved ones. A card will be sent on your behalf to the person you choose to celebrate or to the family of the deceased whose memory you are honouring.
When accumulated gifts total $2,000 or more, tribute names are added to the Tribute Wall in St. Boniface Hospital's Everett Atrium in recognition of the individual(s).
Contact us today to celebrate or remember.
---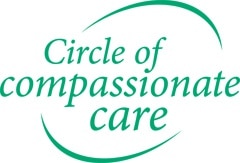 Say thanks – recognize a St. Boniface Hospital caregiver!
Through the Circle of Compassionate Care, you can show your appreciation as a grateful patient for the doctors, nurses, health care aides, volunteers, and other staff members who helped provide hope and healing during your time at St. Boniface Hospital.
Your donation through St. Boniface Hospital Foundation will have a lasting impact on patient care.*
Contact us today to say thanks.
*The amount of your gift will not be disclosed. It is not necessary to donate – you can also share your St. Boniface Hospital story directly with us.
---

Leave a lasting legacy for generations to come
Help ensure health, hope, and healing are always available for those in need. It's easy to establish an estate gift through St. Boniface Hospital Foundation.
Many different types of estate gifts are options.
To discuss how best to direct your Legacy of Hope gift to the Hospital programs or areas that matter most to you, contact St. Boniface Hospital Foundation Donor Relations: Garth Johnson at (204) 291-4461 or Nancy Militano at (204) 799-0276.
Related
Commitment Form
Securities Form