Your donation matters
You can support excellence in health care and research at St. Boniface Hospital
Donate Today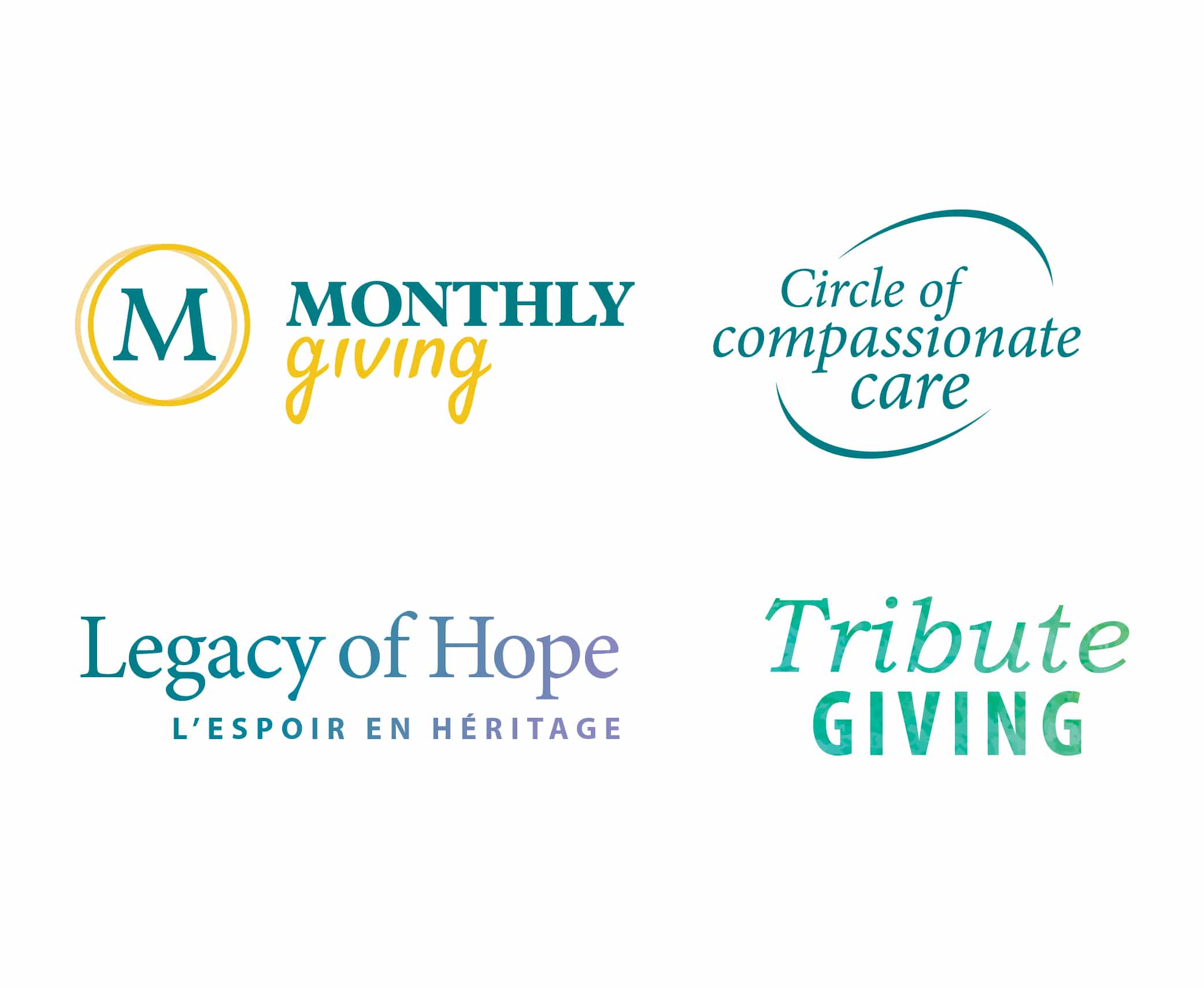 Ways To Give
You can designate your gifts to areas that are the most meaningful to you. There are many needs at the Hospital and Albrechtsen Research Centre, and your gift of any size will make an important difference.
View our online forms
Donor Benefits
You make life-saving patient care and life-changing medical research possible.
When you donate to St. Boniface Hospital Foundation, your gift is used effectively and responsibly to support Hospital initiatives and groundbreaking research. Find out more about our commitment to recognizing the generosity of our donors.
Read More