THANK YOU FOR TUNING IN ON FRIDAY, NOVEMBER 15
Presented by the Vickar Automotive Group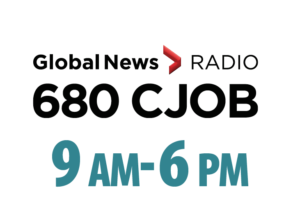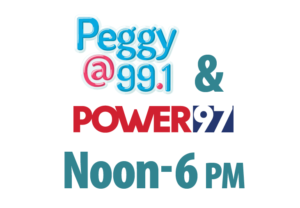 ---
Raffle and 50/50 
The raffle and 50/50 are now closed.
Winning Raffle Tickets:
Raffle Prize #1 – Cut Loose with the Moose: Blue Ticket 0661
Raffle Prize #2 – Tech on the Go: Blue Ticket 0481
Raffle Prize #3 – Keep Fit and Have Fun: Pink Ticket 0112
Raffle Prize #4 – Cineplex and Chill: Blue Ticket 0561
Raffle Prize #5 – Stocking Stuffers: Blue Ticket 0532
Raffle Prize #6 – TV Dreams: Blue Ticket 0539
Raffle Prize #7 – All Set for Holiday Entertaining: Blue Ticket 0577
Winning 50/50 Ticket: Orange Ticket 0887
LGCA 1517-RF-33058 | LGCA 1517-RF-33280
---
About the Radiothon of Hope and Healing
Each year, St. Boniface Hospital Foundation's Radiothon provides a special opportunity to connect with the Hospital's community and make a difference in the lives of thousands of people.
The Radiothon of Hope and Healing has been a powerful platform for sharing Hospital stories for the past 18 years. Throughout the day, you'll hear past patients, current donors, Hospital staff, and volunteers share their personal stories about life-saving procedures, compassionate care, and the impact donors have on excellence in patient care and research at St. Boniface Hospital. Join us!
---
THANK YOU TO OUR GENEROUS SPONSORS!