Published August 13, 2020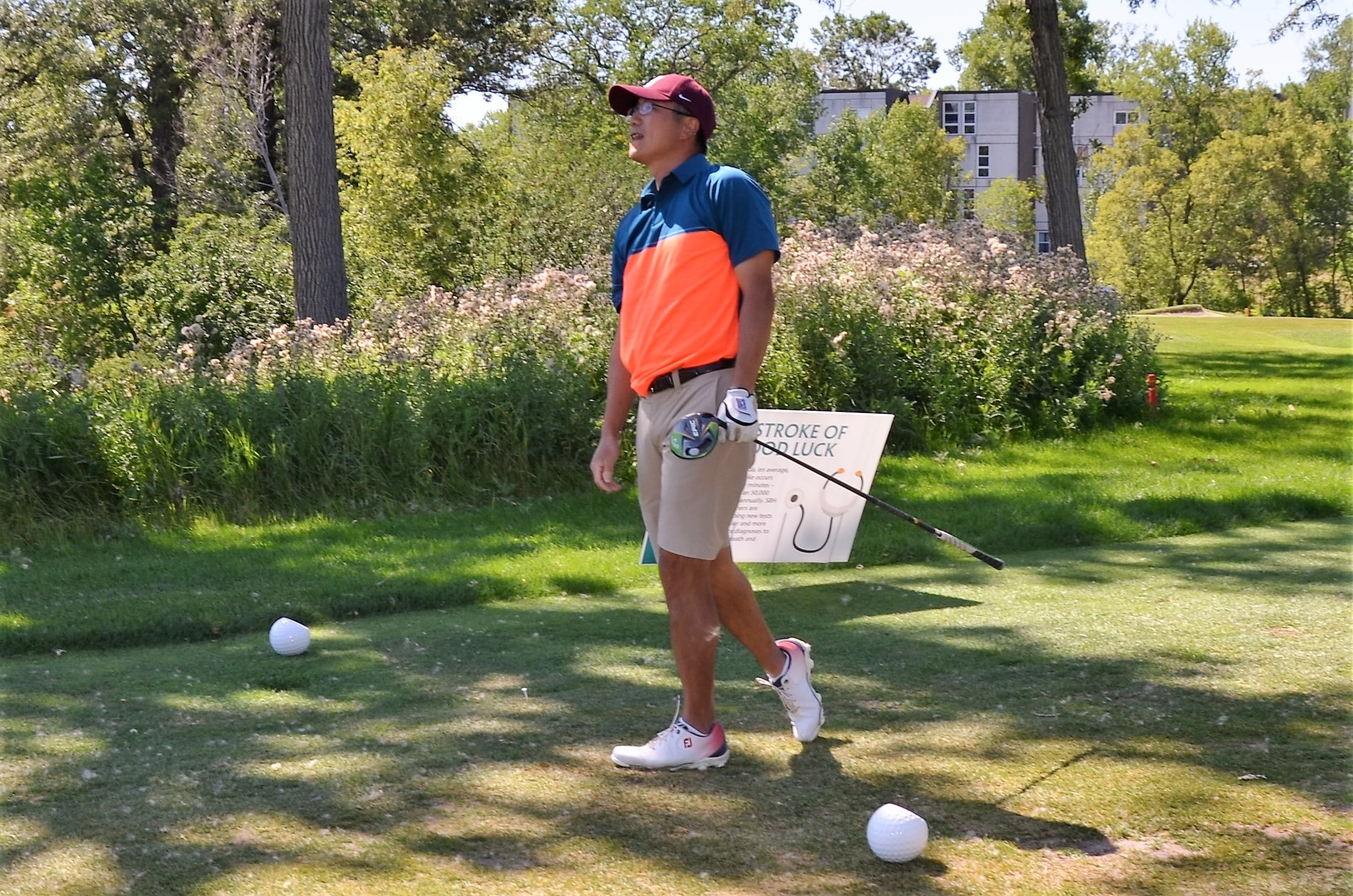 Gusts topping 40 km/h were no match for the drive on display at the 2020 Cardiac Classic on August 10 at Niakwa Country Club.
Sponsors, donors, and volunteers all brought their best to Manitoba's premiere charitable golf tournament. The result – more than $70,000 raised for research and patient care at St. Boniface Hospital, Manitoba's Centre of Excellence for cardiac care.
From inception, the Cardiac Classic has raised over $500,000 for cardiac care and research at St. Boniface Hospital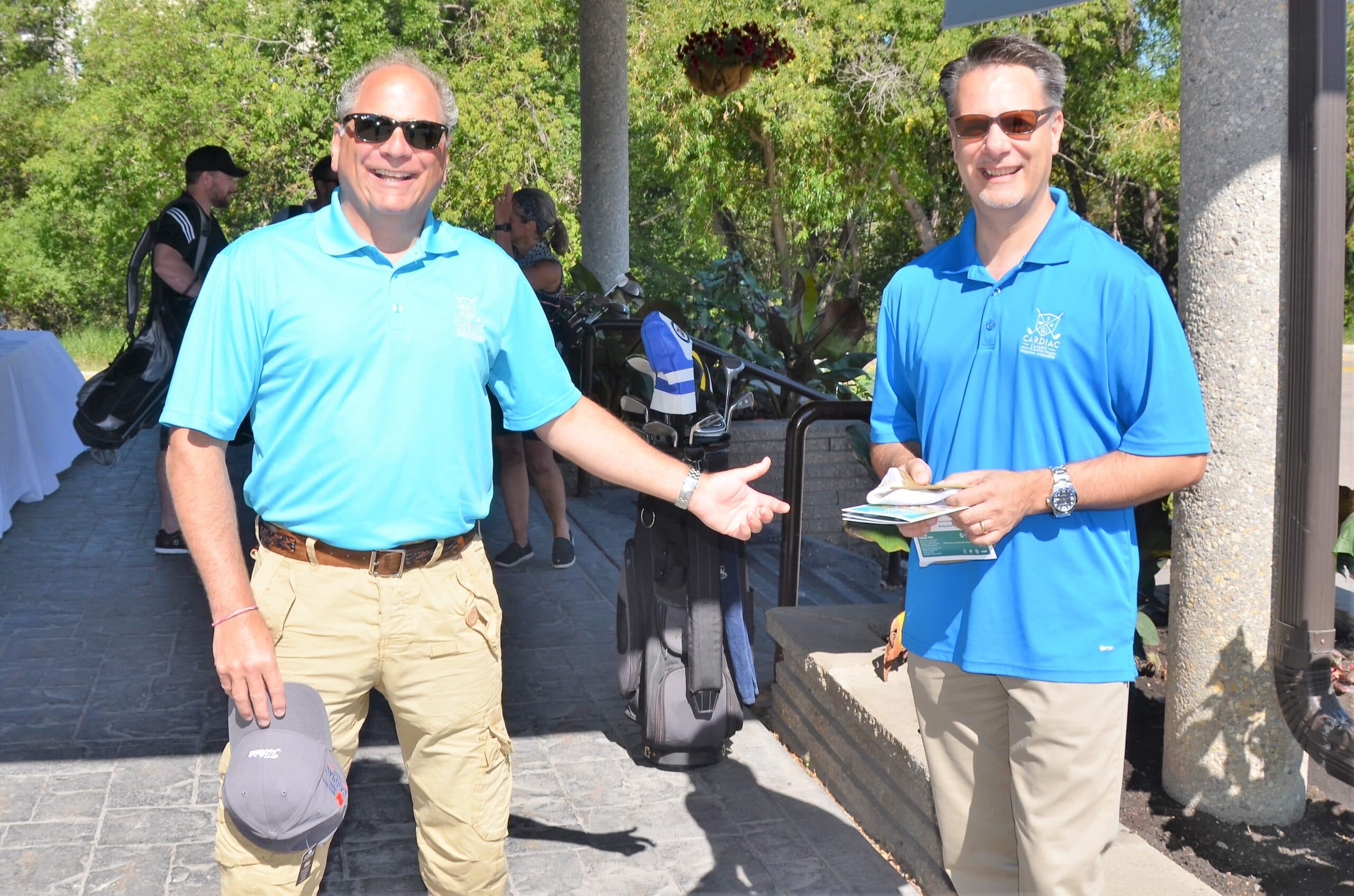 Annually more than 60,000 patients receive life-saving care through St. Boniface Hospital's Cardiac Sciences Program. This includes over 1,100 cardiac surgeries in a typical year.
The Institute of Cardiovascular Sciences at the Hospital's Albrechtsen Research Centre is home to more than 100 researchers making game-changing discoveries with great promise to improve the health of Manitobans.
Two of those game-changers, Dr. Lorrie Kirshenbaum and Dr. Michael Czubryt, were at Holes 8 and 15 respectively, ready to answer questions about their vanguard research.
View more images from the 2020 Cardiac Classic.
Bookmark our website and follow us on social media for updates on our first National Bank Cardiac Classic in 2021!
Published July 30, 2020
Cardiac Classic is returning to Niakwa Golf and Country Club on Monday August 10, 2020.
The already SOLD OUT event is projected to be not only another huge success, but also an opportunity to bring together golfers and supporters of St. Boniface Hospital during these challenging times.
---
The tournament will have a slightly different look this year, including a more condensed event day program, respecting social distancing guidelines and provincial COVID-19 regulations. 
---
Regular aspects of the tournament will still be in full force including the hole-in-one contests, team prizes and of course lunch and snacks throughout the day courtesy of Niakwa Country Club. A Foundation donation table has been also been added to the event should golfers feel inclined to further donate. It is after all, no doubt, good luck to do so!
Of course we want to send a huge thank you to all our sponsors listed below. We could not do this event without you and appreciate your continued support to the Foundation and St. Boniface Hospital.
We look forward to seeing everyone on the green!