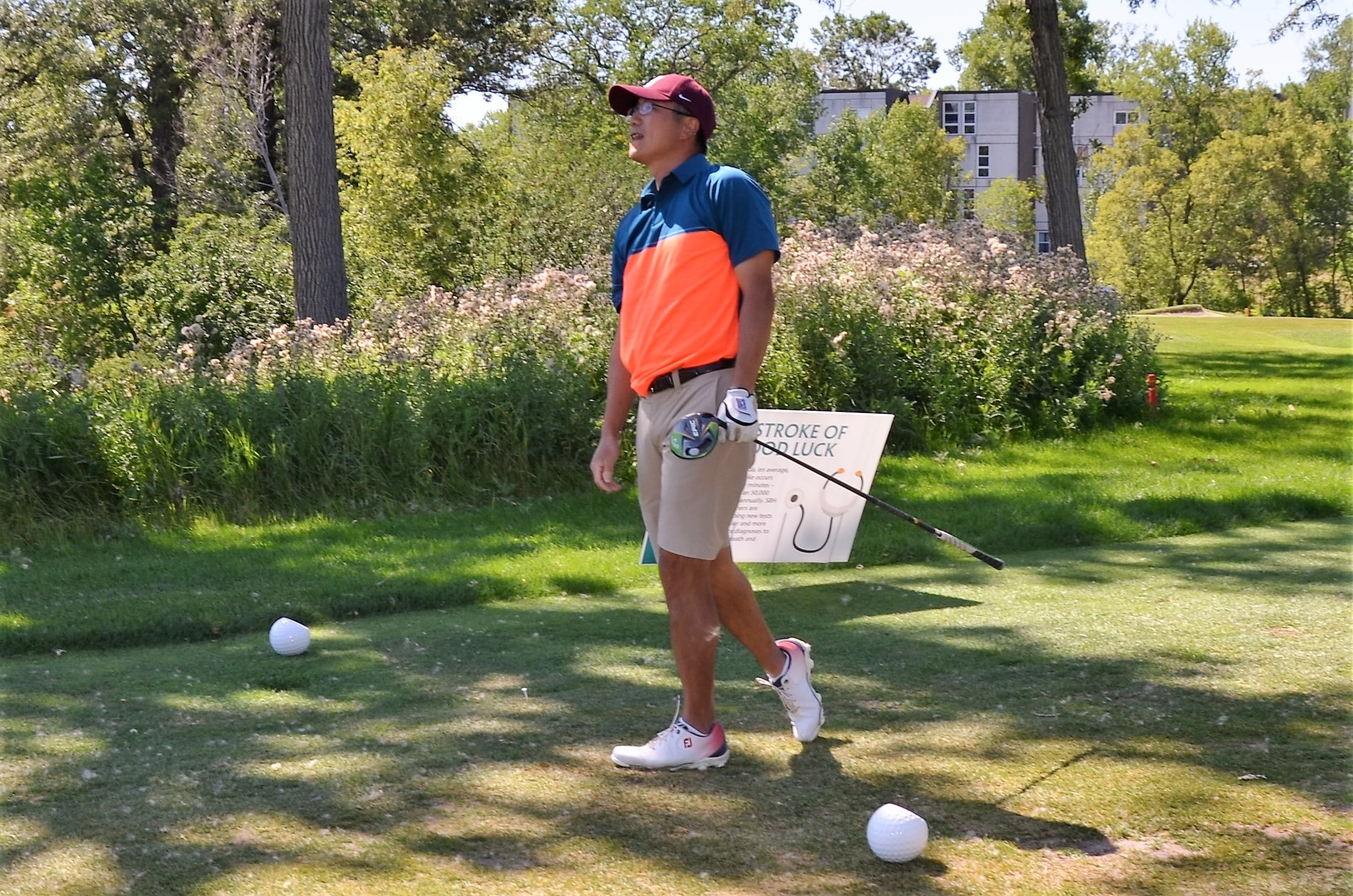 Gusts topping 40 km/h were no match for the drive on display at the 2020 Cardiac Classic on August 10 at Niakwa Country Club.
Sponsors, donors, and volunteers all brought their best to Manitoba's premiere charitable golf tournament. The result – more than $70,000 raised for research and patient care at St. Boniface Hospital, Manitoba's Centre of Excellence for cardiac care.
From inception, the Cardiac Classic has raised

over $500,000

for cardiac care and research at St. Boniface Hospital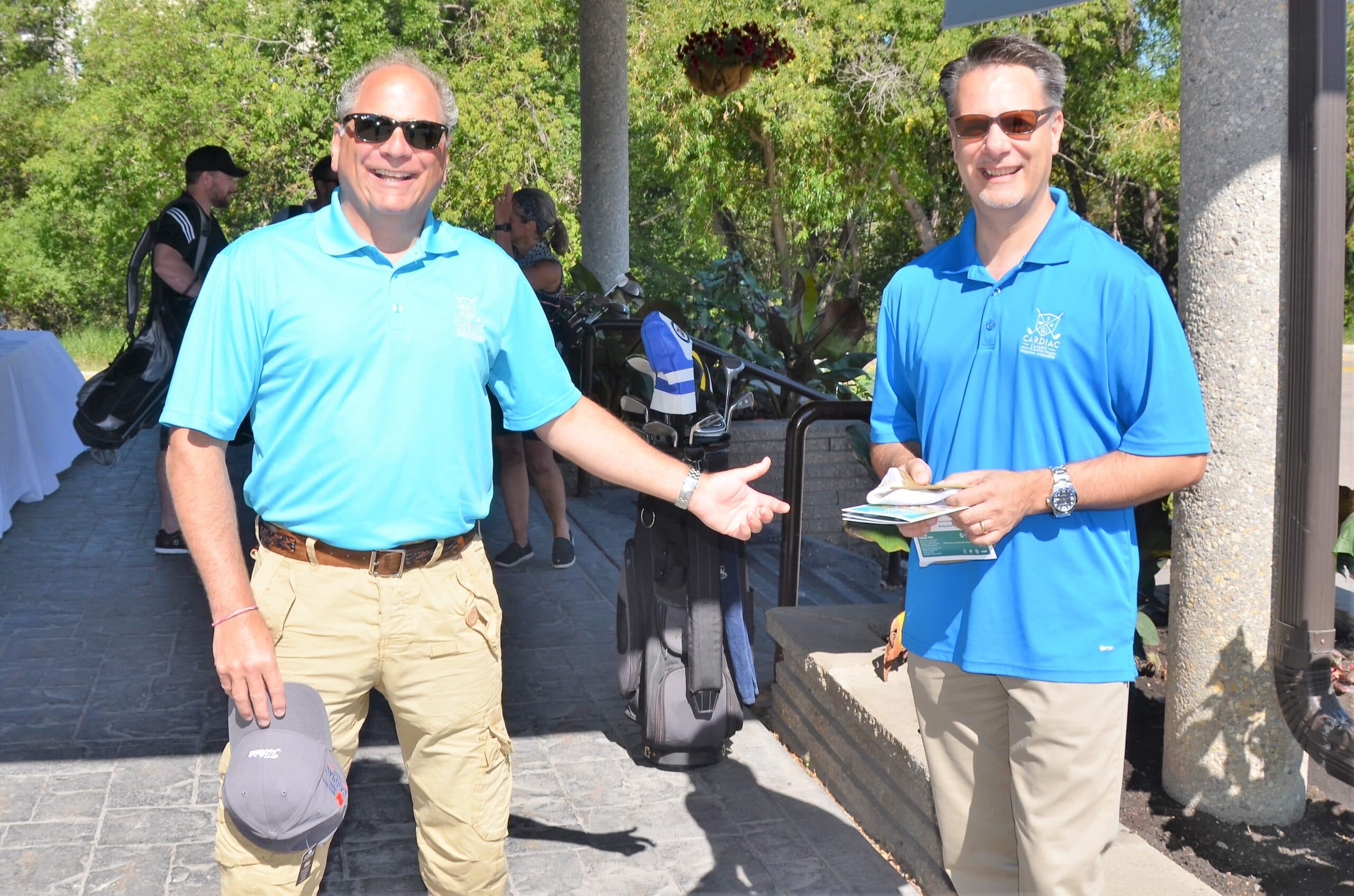 Annually more than 60,000 patients receive life-saving care through St. Boniface Hospital's Cardiac Sciences Program. This includes over 1,100 cardiac surgeries in a typical year.
The Institute of Cardiovascular Sciences at the Hospital's Albrechtsen Research Centre is home to more than 100 researchers making game-changing discoveries with great promise to improve the health of Manitobans.
Two of those game-changers, Dr. Lorrie Kirshenbaum and Dr. Michael Czubryt, were at Holes 8 and 15 respectively, ready to answer questions about their vanguard research.
View more images from the 2020 Cardiac Classic.
Bookmark our website and follow us on social media for updates on our first National Bank Cardiac Classic in 2021!